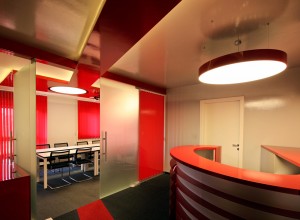 Continued investment in premises can represent a significant financial undertaking. Whether you are planning a move to new premises, requiring full refurbishment and fit out, or are remodelling your existing space with new furniture to maximise space, you may benefit from finance support.
As well as ensuring your offices remain a pleasant environment for staff and visitors and continue to present your business in the best light, correctly planned space with ergonomic furniture is essential for the health and wellbeing of your team.
Here at CAML we have supported a number of clients in investing in their premises. From short term finance to longer term solutions, we have funded projects and companies of all sizes and across a range of different industries.
Because we lend our own money and manage funds on behalf of other investors, we can take a truly unique view on your application and base our decision on your specific circumstances. Our experienced finance team can take you through the application process and also provide advice gained from working on similar size fit out and equipment projects we have funded.
For further information on assets we consider financing please visit:
For further information on types of finance solutions we offer please visit: