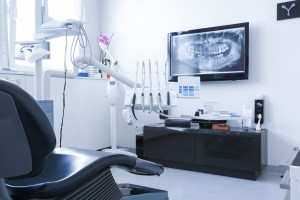 At CAML we understand that running a business in the health and dental sectors requires an array of ever evolving equipment and cutting edge technology. In such an important profession, it is imperative that you have the finance to be able to afford the necessary equipment to provide the highest levels of care and retain a competitive edge.
We have extensive experience in funding and facilitating financial solutions to a number of professionals working within the health and dental sectors. As far as we are concerned, if an asset is important to your business, we will try and find a solution to finance it. Whether this be specialist healthcare or dental equipment or the fit out of premises, we can help.
By choosing to work with us you are guaranteed to receive the highest level of care and attention when financing your assets. We offer flexible finance solutions that ensure we are able to find the best form of funding to finance the assets you wish to acquire or specific projects or developments. You are also guaranteed to be working with a highly skilled and experienced team that will tailor the finance request to the individual business situation.
Do not hesitate to contact us and we will discuss how we can help finance the pertinent assets for your business.
For further information on assets we consider financing please visit:
For further information on types of finance solutions we offer please visit: