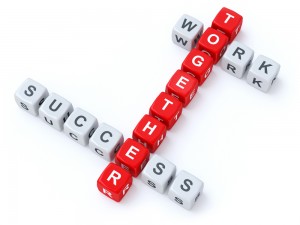 Our business has been built on developing strong and lasting relationships with a varied network of introducers, intermediaries and brokers. We enjoy working with third parties that understand the needs of the client and can quickly identify the right source of funding to meet those needs.
Because so much of our work is referred to us through our broker network, we know that our partners need quick decisions, competitive pricing, loyalty and flexibility. However, we are aware that you have a choice of lenders, most of whom will claim to offer those very same qualities, and so where we can add value to your business is through the use of experienced people for the credit assessment; the broad range of assets we will fund and the fact we can potentially offer greater credit facilities to the same client.
We not only lend our own money but in addition, we have a structured range of funds we can call upon, each with varying criteria, and this means that we regularly end up financing assets and projects that others would not ordinarily consider. It is this approach and our honest and straightforward customer service which makes our brokers turn to us in the first place and stay with us.
We know that growing our business means helping you to grow yours and so we actively encourage new brokers to join us and work with us to our mutual benefit. If you would like to work with us on a single project or have us as part of your panel of lenders please contact a member of our team for an initial discussion.