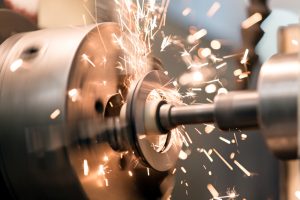 PROVIDING THE TOOLS TO HELP YOU MAKE YOUR PRODUCTS
BUSINESS NEEDS: A leading manufacturer of entrance systems required asset finance for new tooling and a spray booth system.
CHALLENGE: The tooling required by the customer was bespoke, and therefore the equipment supplier wanted to be paid throughout each stage of the development and build of the tooling.
CAML SOLUTION: CAML arranged for a stage payment facility to be put in place whereby the supplier could be paid at agreed intervals subject to the customer's satisfaction and authorisation of the work done.
If you need stage payment, interim finance, stock loans talk to a member of our team today on 020 7634 9888 to see how CAML can help with your specific requirements & finance solutions.