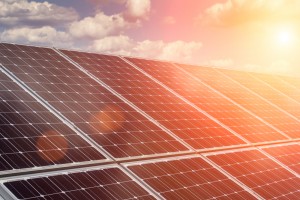 FINANCE FOR ENERGY BUSINESSES
BUSINESS NEEDS – An award winning renewable firm sought finance for a bespoke piece of software to help with the operation and management of their business.
CHALLENGE – In view of the bespoke nature of the software, there was a lot a development work that needed to be carried out by the software author and this needed to be funded up front.
CAML SOLUTION – CAML provided the customer with a short term loan to cover the costs of the software development. Once the development was completed, CAML then provided the customer with a lease facility to finance 100% of the software solution.
If you are looking for a short term business loan and lease solution to fulfil your finance needs talk to a member of our team today on 020 7634 9888 to see how CAML can help with your specific requirements and finance solutions.