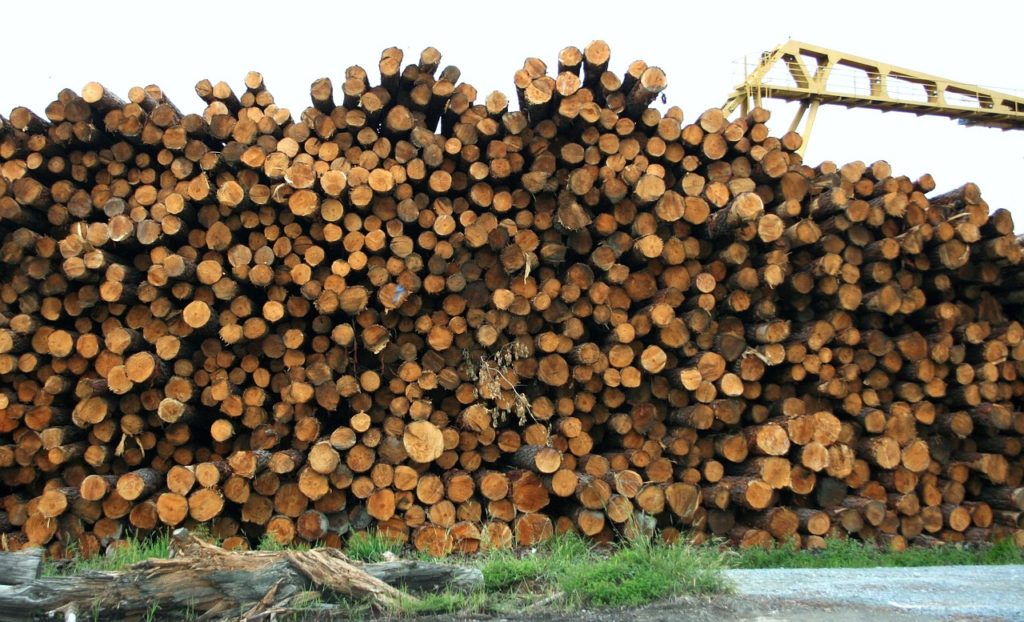 A leading UK family-owned wood processing and recycling company in the North of England approached CAML for support in meeting their ambitious plans for expansion. The business had built an enviable reputation within their sector, supplying wood chip products to national retailers over a period spanning more than 40 years.

Their services had focused on providing recycled wood materials for the panel board industry and for use in animal bedding. However, they recently spotted an opportunity to supply a major, multi-national energy supplier with a specialist wood product for use in their biomass plant. In order to process waste wood and convert it into the specific type of woodchip the biomass plant used, the wood recycling company needed to acquire an industrial Wood Chip Boiler.


CAML chip in

In order to obtain the Wood Chip Boiler, the wood recycling company needed a financial injection of several hundred thousand pounds. Taking the view that this type of transaction should be deemed a 'hard asset' lend and thus providing good collateral value, CAML were able to take comfort in this crucial factor when making their decision to approve the lease.

After a short consultation period, the lease was arranged with a bespoke repayment plan agreed over a 36-month period to include the ancillary equipment being purchased. In addition the supplier was paid using CAML's Payment Before Delivery solution. The wood recycling company were very much involved in the consultation, and the deposit and monthly repayments were designed to ensure business operations could continue to run smoothly during the duration of the lease.


A new, CAML-powered business dimension

With the acquisition and installation of the Wood Chip Boiler complete, the wood recycling company emerged as a freshly diverse entity. Still supplying their existing customers with high-quality recycled wood products, they now provide one of the world's leading energy companies with the unique wood-based fuel required to power their biomass plant.

Their story is one which encapsulates what CAML is all about. Speaking to companies as equals, exploring how we can support them in their growth journey, and providing capital attached to bespoke repayment plans to help them realise goals and ambitions.

If you have projects that require structuring expertise and input from a credit team with an appetite to help, please call 0203 795 2680 to speak to one of our specialists today.