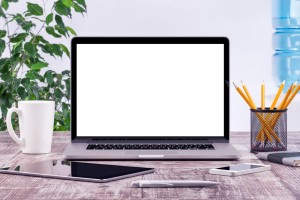 Starting a new media business is a difficult task and sometimes finding the finance required to start the business can be even more challenging.
Here at CAML we aim to ease the strain of starting a business in the media industry by finding the right financing solution for you and your business. We have supported numerous entrepreneurs in starting their media businesses by supplying them with the finance to purchase assets that were vital to kick start their operations.
We have financed a variety of specialist assets for media businesses including audio visual equipment, recording equipment, post production equipment and specialist hardware and software. However, we do not limit ourselves to what we finance, if you believe an asset is imperative to starting your media business we will consider financing it.
We have extensive experience in finding finance solutions for businesses and can guarantee a high level of customer service and satisfaction. Our flexible lending criteria and unique funding solutions mean we can normally provide you with the finance you need to acquire what you consider to be pertinent assets. Each media start up business is unique and we believe that the decision on financing an asset should be based on the individual situation and not a simple yes or no.
Do not hesitate to contact us and we will try and find a finance solution that will aid in the progression of your media start up.
For further information on assets we consider financing please visit:
For further information on types of finance solutions we offer please visit: